Haskell
Date: 13 May, 2018 22:57
According to Chris Foy on Twitter, announcement tomorow that he's signed for.....





























Saints
Re: Haskell
Date: 13 May, 2018 23:12
Don't do that! I thought that you were building up to say we'd signed him!!!!!!
---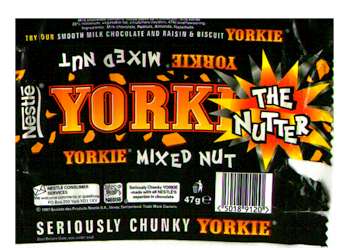 Re: Haskell
Date: 14 May, 2018 13:53
I wouldn't have minded having him for a season, would show someof our players how to get streetwise.
Sorry, only registered users may post in this forum.