Lets talk rugby
Posted by:
Johns
(IP Logged)
Date: 11 January, 2019 10:03
Re: Lets talk rugby
Date: 11 January, 2019 14:31
Yes, certainly something is working, both the scrum and the defence has improved this last month. The question is now, has it reached it's max. or is it going to continue to improve?.



Edited 1 time(s). Last edit at 11/01/2019 14:32 by IDLETIMES.
Re: Lets talk rugby
Date: 11 January, 2019 15:34
Ok, so we are "a set piece club". < No sugar sherlock! >
We get in a great coach (it seems) who gets the most out of our group of forwards come scrum time. So the club can deliver at the set piece during a match and everything is rosy. < So someone somewhere in the club made a good decision! >
So how come that same group of excellent and/or coachable forwards are so bad come line out time? Another set piece element of the game albeit more balletic. So why no specialist coach for this element of our game when it's been bad for seasons now? < Can't the club see what we all can? >
---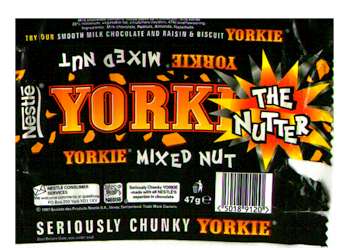 Sorry, only registered users may post in this forum.