Joe Thomas to Tigers?
Date: 10 June, 2019 14:19
From Ospreys via NZ....
[
www.walesonline.co.uk
]
RWC cover I guess.
The Tigers are understood to have offered him a one-year deal and the 23-year-old is intent on accepting it.

He will fill the gap in midfield at Welford Road left by another Welshman, former Ospreys and Scarlets man Gareth Owen, who has joined Newcastle Falcons.

It will be a chance for Thomas to revive his professional career.
Not sure I like the sound of the last bit..... but let's see how it goes.
Edited 1 time(s). Last edit at 10/06/2019 14:21 by Willbur.
Re: Joe Thomas to Tigers?
Posted by:
SK 88
(IP Logged)
Date: 10 June, 2019 14:37
5 tries in 18 for the Ospreys is a better return than most our our backs. We are light on backs in general, though more wing cover really, so it doesn't surprise me we are looking for more players.
Re: Joe Thomas to Tigers?
Date: 10 June, 2019 19:51
My reaction was "Who?"!!
Another middle of the scale journeyman?
Once upon a time, we might have taken a bloke like this and improved him. Nowadays .......
At the moment, I'm more interested in what fine tuning is happening to the coaching team/a DOR appointment than the playing squad tbh.
---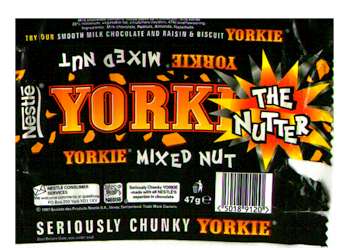 Re: Joe Thomas to Tigers?
Date: 11 June, 2019 16:22
Sounds a typical cheap Tigers signing.

Squad churn.

A departure after one year - waiting for it to happen.

Have to say our recruitment to date for next season looks pretty average at best.

That's why my ST will not be taken up this time.
Sorry, only registered users may post in this forum.