Goneva to Quins
Date: 03 July, 2019 10:31
So we get more chances to see if we can tackle him
Re: Goneva to Quins
Date: 03 July, 2019 11:57
[
www.bbc.co.uk
] and Ismaiel from SA
---
The referee is the final arbitrary
Re: Goneva to Quins
Posted by:
Monte
(IP Logged)
Date: 03 July, 2019 17:35
Quote:

Stopsy
So we get more chances to see if we can tackle him
well Quins never could do at least we donít have to now! He scored the same try for you 3 times in one match and it drove me mad!
Re: Goneva to Quins
Date: 03 July, 2019 19:51
I never did understand why we let Niki go (especially as he'd learnt to catch and retain the ball) to make room for JP Pietersen?
---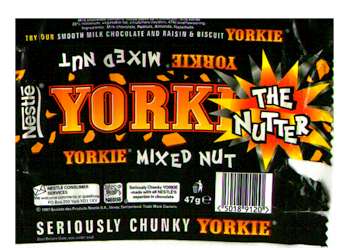 Re: Goneva to Quins
Posted by:
JK
(IP Logged)
Date: 04 July, 2019 07:45
Suspect in defence who, as you identify, had issues with handling and retention and who was probably a little past his best and had been worked out by other teams.

Credit to him for his renaissance at Falcons but it was short-lived.
Sorry, only registered users may post in this forum.