O/T NHS
Date: 25 March, 2020 19:51
Call them heros, gods etc and give them all a medal but I found that a simple face to face 'thank you' hits the mark
Re: O/T NHS
Date: 26 March, 2020 08:32
Two meters away I hope with your "face to face"?
---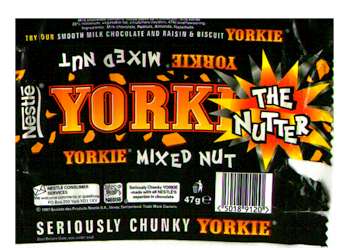 Re: O/T NHS
Date: 26 March, 2020 09:46
Doubt it when they are playing around with your boy but I have to say that all the staff I saw had all the kit. I was only there 2 hours from being booked i assessed and treated
Sorry, only registered users may post in this forum.