Day by day announcements..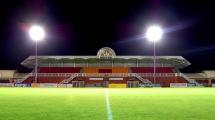 By Roger
January 6 2020
West Wales Raiders announce their squad on a one per day basis, we keep things up to date on the message board virtually every day so fans who use this site will be informed of arrivals and re-signings.
Here's to a better year in 2020!!
pqs: qs: